<![if !vml]>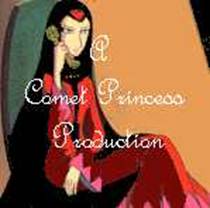 <![endif]>
BY: AMI MEITSU
<![if !vml]>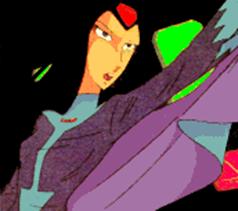 <![endif]><![if !vml]>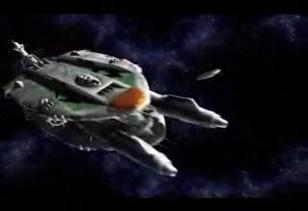 <![endif]>
This is an introduction to a collection of original stories, songfics, art, and other goodies from the talented AMI MEITSU, a Yamato/SB fan I met on fanfiction.net in a forum I run there called "The Third Bridge."
Ami is quite creative, quite prolific, and quite busy.
She also does videos. Here is her Production Opener on You Tube… http://www.youtube.com/watch?v=S6DZvO4SZWM
And, Her Production Closer… http://www.youtube.com/watch?v=OaSf8ypBOe8
Finally, here is a link to a video someone else did that reminded her (and I) of Invidia!  http://www.youtube.com/watch?v=o-1UB-6hFlk
<![if !vml]>

<![endif]>
The Individual Introductory pages for her Stories and Story arcs, Songs, etc: (there are going to be a few) are listed below:
Yamato 5

(an alternate Yamato Universe-long story arc)

 

CLICK HERE
Princess Invidia

(Ami's favorite SB character-she writes neat little shorts about her in her universe) CLICK HERE
Star Blazers/Death Note

A series of shorts written by Ami and her friend Britanny where Death Note and Star Blazers
 cross over-with insane results!  CLICK HERE
MORE TO COME SOON!
Click here to return to the Introduction to Visions....