welcome to...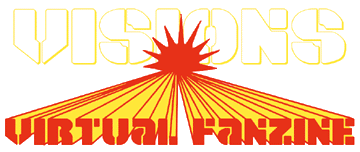 Logo by Edward Hawkins
A STAR BLAZERS FAN FICTION SITE ADMINISTERED BY FREDERICK P. KOPETZ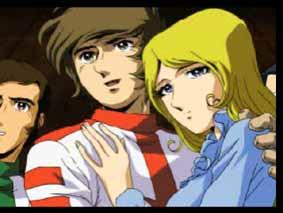 ---
This Website Features Star Blazers/Yamato Fan Stories and features written by: Frederick P. Kopetz, Gail Kopetz, Emeraldas, Neil Burns, Derek A. C. Wakefield, Glenn Brensinger, Tom Sczepkowski, Jamie Tucker, Jason Bond and Andrea Lyon
and Star Blazers/ Yamato Fan Artwork by: Frederick P. Kopetz, Kenneth Mayes, Meixiang, Hitomi, and Aki.
<![if !vml]>

<![endif]>
Support Online Fanarts Protection!
This site has also received assistance and support provided by: Gail Kopetz, Derek A.C. Wakefield, and Liz Ensley.
Web hosting graciously provided by Glenn Brensinger of Comet-Empire.com
Click Here to Enter Visions: The Virtual Fanzine...
COUNTER INFORMATION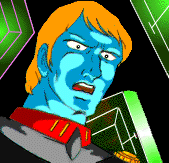 The page's Web Counter Count below states that you are Visitor Number
Thanks for Visiting!!!!
that you are Visitor Number