Shawn Teller's Corner….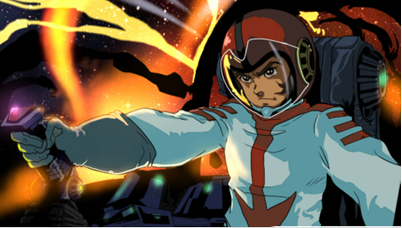 Hi, I am Shawn Teller; I'm 42 and I've liked SB since…well as long as I can remember.
With Star Wars, Robotech, and BSG among my other favorites, the Argo and the Star Force are still one of my favorites.
I used to travel all the way across town to get the Japanese books on Yamato and the models. I just got back into it recently with the live action movie.
My first Star Blazers fan fiction tale, Portals, begins below. Hope you enjoy it!
_________________________________________________________________________________________________________________
To Read Chapter One of Portals, Click Here
To Read Chapter Two of Portals, Click Here